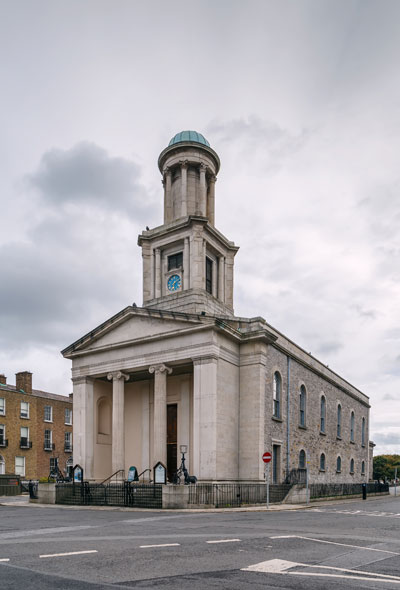 About Us
Convenient and Relaxed
Nestled among a lot of smaller businesses, with larger companies such as the Irish Google Headquarters just a couple of blocks away, Get Back Health Chiropractic and Wellness Clinic is located in the perfect spot for your convenience. We have ample paid parking right outside of our office, and have a quiet street entrance just adjacent to the major streets.
We strive to maintain an atmosphere that's relaxing, never rushing patients, and taking an accommodating approach.
Although we're conveniently located for working adults to stop in during the day, we also see:
Expectant mothers and newborns
Infants and children
Seniors
Helping Holistically
While many patients initially come in for help with pain, we ultimately hope you'll adopt a wellness lifestyle in the process of healing. We offer many services to support this, including:
Contact us today to learn about our next seminar, or to schedule your first appointment.
---
About Get Back Health Chiropractic and Wellness Clinic | (01) 66 330 03